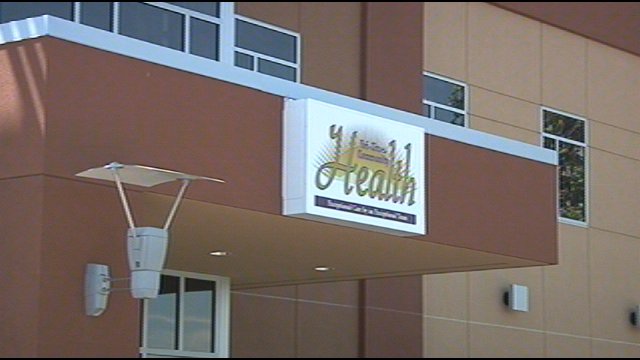 PASCO, Wash. -- Much like the rest of the country, Tri-Citians are divided about the US Supreme Court's decision to uphold the Affordable Healthcare Act. "Of the 30 industrial nations, we're the only ones that don't have healthcare, so I think it's a big step for us," said Bruce McCutcheon, and Luis Gonzales agreed. "This kind of eases the burden these are tough times. Healthcare doesn't need to be one of the problems that drives families to the brink.
But many others disagreed. "Mandatory insurance is crazy. If you're on fixed income, social security. How are you going to be able to afford it?," asked Rick Widney. And Melvin Miller agree,d "I think they should have the option of buying it or not. it shouldn't be a forced thing. its like a tax."
The CEO of the Tri-cities Community Health Clinic says the ruling will be very helpful for the future of clinics that serve the under insured. Al Cordova says 57% percent of their patients are on Medicaid and 22% have no insurance at all.
"Under the Affordable Care Act we were afforded $7.4 million a couple of years ago to set up this state of the art new health center," says Cordova. He says the demand for services keeps growing but Obamacare will help because all the patients they provide care for now will be insured.