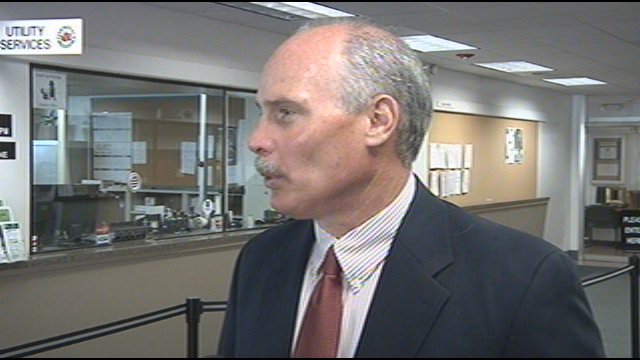 Yakima, WASH.--Tony O' Rourke officially started work Monday as Yakima's new city manager.
City council had to scramble after Don Cooper suddenly resigned in December. Cooper only served as manager for four months before renouncing his position. His resignation came after learning a family member was more ill than he previously thought.
Michael Morales was appointed the interim city manager while the council interviewed potential candidates.
The Mayor previously told NBC Right Now that they were looking for someone who can help control crime and public safety in a tough budget environment.
"Every community is different, so the key is not to bring baggage from the past even though experience is good," said O' Rourke. "To have an open mind and to listen and to understand what the concerns and the pulse to the community are here."
O'Rourke said he plans to meet with people in the community to learn more about their needs and interests before planning a course of action.
The new city manager says he also plans to stick around for a long time.