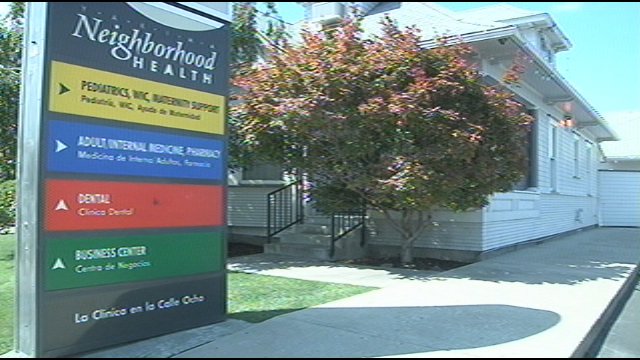 Yakima, WASH.--Yakima Neighborhood Health Services is partnering with Community Health Plan of Washington to make coverage available for more families.
The alliance will help reach thousands of uninsured people in Yakima County.
CHP is designed to provide managed care for low income families. It is the state's second largest health plan serving members of the state's Medicaid program.
By partnering with Yakima Neighborhood Health, more resources will be available for the people who can't afford health insurance.
Primary health services are offered at all four clinics in Yakima County. Other services like dental care, prenatal care and maternity support services are offered through clinics in Yakima and Sunnyside.
Rhonda Hauff, Deputy CEO of Yakima Neighborhood Health said, "In Yakima County we are disproportionately affected by this change with the Medicaid Managed Care Programs because we have about 75,000 individuals who are on Medicaid Managed Program in our county."
Hauff says approximately 1 in 3 people in Yakima County are reliant on Medicaid Managed Care, and 76 percent of Yakima County babies are on Medicaid.
CHP will insure these families and make health resources more readily available.