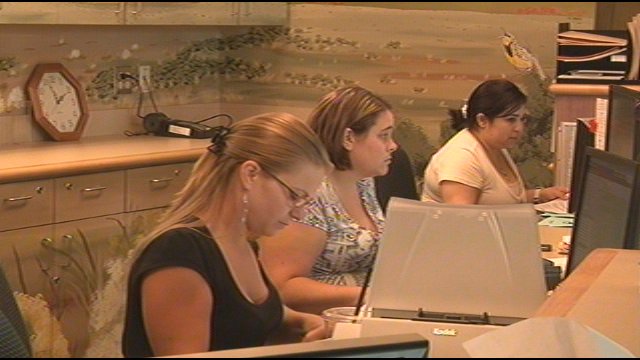 Yakima, WASH.--Three programs in Yakima are awarded grants, totaling close to $450,000.
All three programs provide home visiting services to some of the area's most "at-risk families."
One of the programs receiving money is the Nurse-Family Partnership Program. Nurse-Family Partnership offers home visits for first time moms.
They submitted a proposal to the state's Home Visiting Services Account and were selected based on the effectiveness of their program and the high level of need in the community.
Nurse-family partnership was awarded $175,000, which will go straight to helping 33 children.
Nurse-Family Partnership Supervisor, Marilyn VanOostrum, says the money will go a long way in a community like Yakima.
"We have a high teenage pregnancy rate," said VanOostrum. "So a program like this that is specifically targeted to first time moms is really needed in our community."
The other two home visit programs that received grant money are the Catholic Charities of the Diocese of Yakima and Yakima Valley Farm Workers Clinic.
Out of ten grants given to programs in all of Washington state, three were awarded in Yakima.