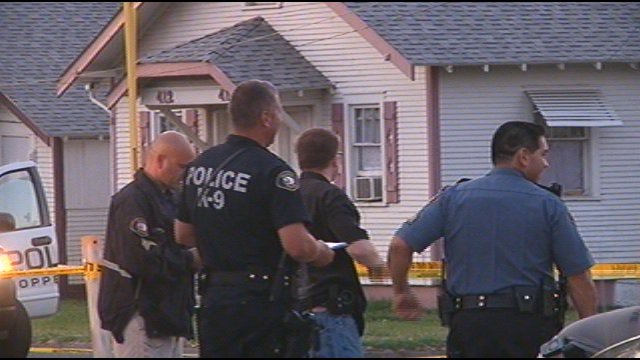 YAKIMA, Wash.-- With summer in full swing many people are going on vacation. That means a perfect opportunity for burglars to break in and steal from you. But police officers who say it's something that can be easily prevented.
It's an issue that affects people throughout Yakima and the Tri Cities. In fact, the Northwest Insurance Council says most burglaries happen during the summer months of July and August.
Criminals know people are out of town and on vacation so they use those months to scout different neighborhoods looking for signs that no one is home.
Yakima Police Captain Rod Light says mail and newspaper deliveries can be a sign for thieves. If there's a pile of newspapers on your porch, or a mailbox full of mail, it's a good sign nobody's home.
"People are excited to get out of town and go on their vacations but some pre-planning in terms of having some security measures in place is always a good idea," said Capt. Light.
Folks should also leave some lights on in the home making it look like someone is still there and make sure hedges are trimmed.
You can also request police officers check on your home while you're out of town, but check with your local department to make sure they have the resources to do it.