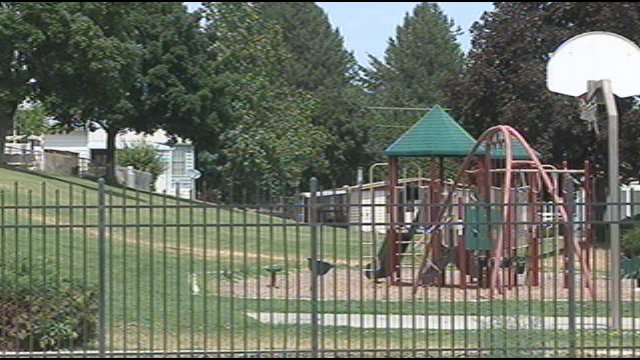 RICHLAND, Wash.-- When you hear the words, "mobile home park," a lot of things come to mind. One of our viewers told us about a park that's creating a vision of one that's full of amenities many communities want.
The Richland Mobile Home Park has a newly updated clubhouse. They're also expanding their pool and fixing up their playground and basketball courts. The management started all the renovation projects this year and community members are taking notice.
Community Manager, Paul Lepper, says they're doing their best to create a mobile home park with great facilities.
"They could live any place they want to live. We want them to choose us of course and the way to do that is to have a high level of service," says Lepper.
Residents like Daryl Jonson say they think the improvements are great.
"They're very aware of what's going on here, of the needs for improvement and they're doing it. I appreciate that," says Jonson.
The mobile home park is making new lots for about fifteen more homes because of the positive response. The manager likes it so much that he's planning on moving into the park as well.